ARE YOU READY FOR VIRTUAL VACATION BIBLE SCHOOL?!!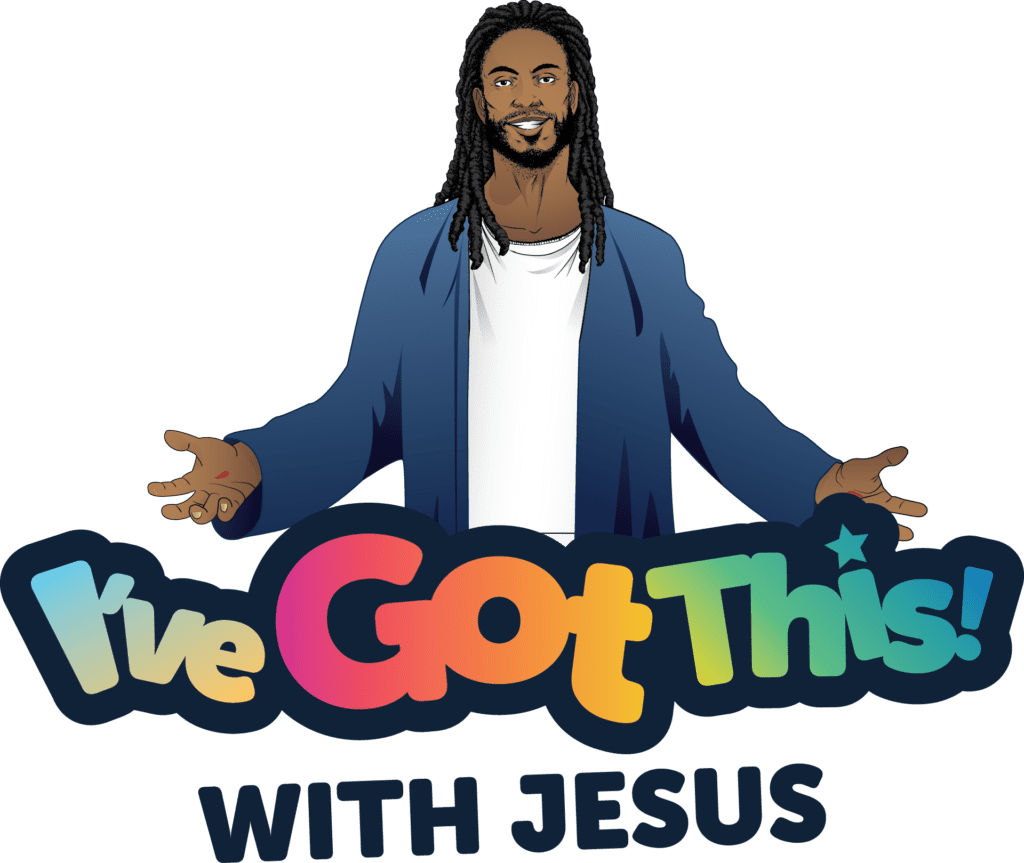 When: Mon., August 10th - Fri., August 14th
Times: 6:30 p.m. - 8:00 p.m.
Where: ONLINE! REGISTRATION REQUIRED
Who: Children & Teens/Grades PreK-12th
Cost: FREE
This year's Virtual Vacation Bible School, for children and teens  (grades PreK-12th) is focused on the family! VBS 2020 is themed, "I've Got This! With Jesus". REGISTER BELOW!
About Virtual Vacation Bible School:
"The Higher Way Church" Jones Memorial United Methodist is hosting a Virtual VBS Experience like no other. Join us each day Monday through Friday, August 10th - August 14th from 6:30pm to 8pm for a fantastic faith-filled, family fun time!
Register Now through July 29th to receive your "VBS Essentials" package that includes everything you need to participate in our Virtual VBS! Don't forget to  choose which day you will pick up your VBS Essentials for Jones Memorial UMC, 2504 Almeda Genoa, Houston, TX 77047;
Late Registration is from July 30 - August 10 (Please note: VBS Essentials are not guaranteed for late registrants.)
Simply click the "REGISTER" button below and follow the prompts to complete registration. If you have questions regarding VBS, please email amims.theway@gmail.com.