A HIGHER WAY OF LEARNING ACADEMY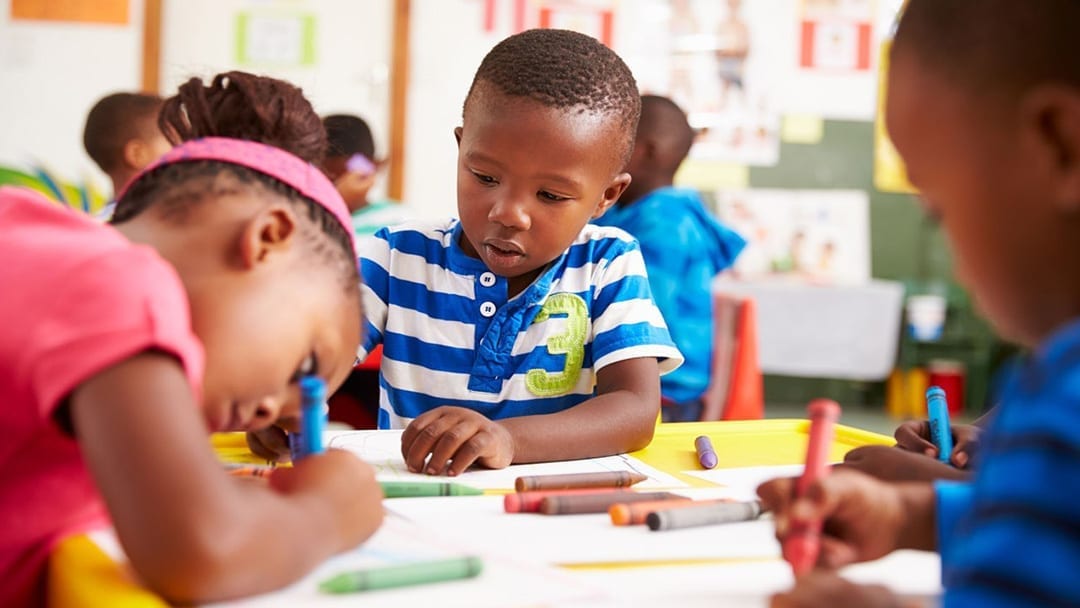 A Higher Way of Learning Academy Pre-Enrollment Form
"The Higher Way" Jones Memorial  United Methodist Church is proud to announce the opening of "A Higher Way of Learning Academy" beginning June of 2022.  The preschool will provide excellent early childhood education to children ages 2 months – 4 years in a Christian atmosphere, where children will be loved, transformed, and valued.
In order to assist us in planning our program, please complete the interest form below.
Pre-enrollment begins NOW!
Tuition Amounts:  8 weeks – 24 months   $175.00/wk
25 months – 4 years       $150.00/wk 
**No fees will be accepted with this interest form**