ADULT EDUCATION
Our Adult Education focuses on intentional, Bible-based learning as we continually strive to become more Christ-like while connecting with others in the service of our churches, communities, and beyond.
JONES MEMORIAL AREA SENIORS
The Jones Memorial Area Seniors Ministry (JMAS) is dedicated to enhancing the lives of seniors through fellowship, study, arts, crafts, recreational activities, and travel. The Ministry encourages members to be of service to each other where and whenever possible.
EXPERIENCE CELEBRATION
Celebration is a woman-to-woman ministry of sharing, encouraging, and mentoring in the faith. Experience Celebration focuses on salvation, healing, and equipping through Jesus Christ. 
MARRIAGE MINISTRY
The Marriage Ministry enhances the quality of relationships among married and engaged couples by nurturing fellowship, communication, and commitment. Couples receive the tools needed to build healthy Christian relationships.

COLLEGE MINISTRY
The College Age Ministry addresses the intellectual, emotional and spiritual challenges and interests of students enrolled in college (ages 18-25). Our vision is to support and nurture Christ-like living during this formative time in life. We commit ourselves to evangelism, spiritual development, fellowship, and service.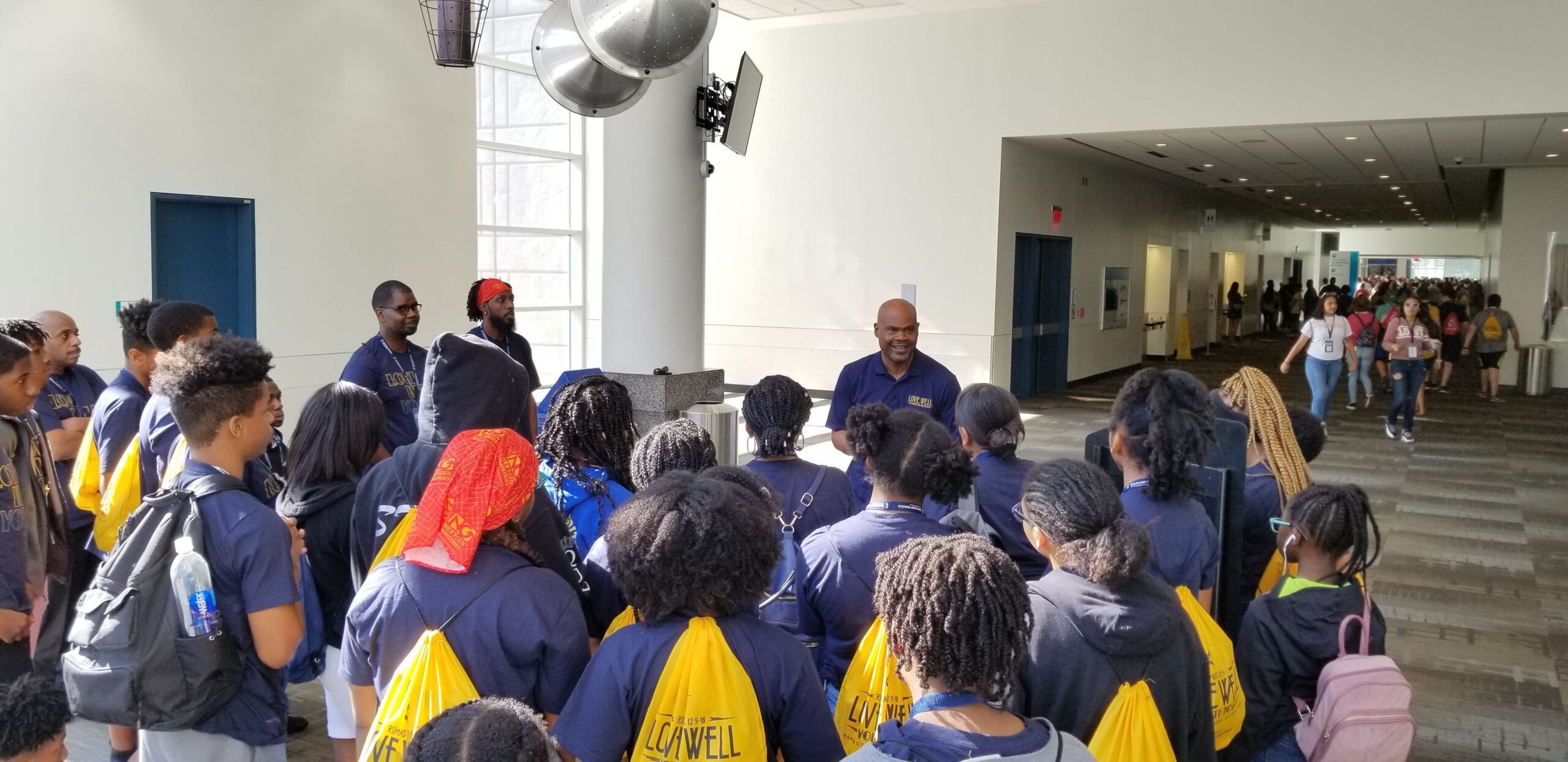 SINGLES' MINISTRY
The Singles Ministry is a welcoming, nurturing ministry of singles that encourages Christ-centered growth, service, and celebration. Together we continue to grow personally and spiritually, sharing God's gifts through service as we interconnect with each other and celebrate life.
MEN'S MINISTRY
We seek to journey with men and help them model servant leadership in their personal, professional, and professing lives.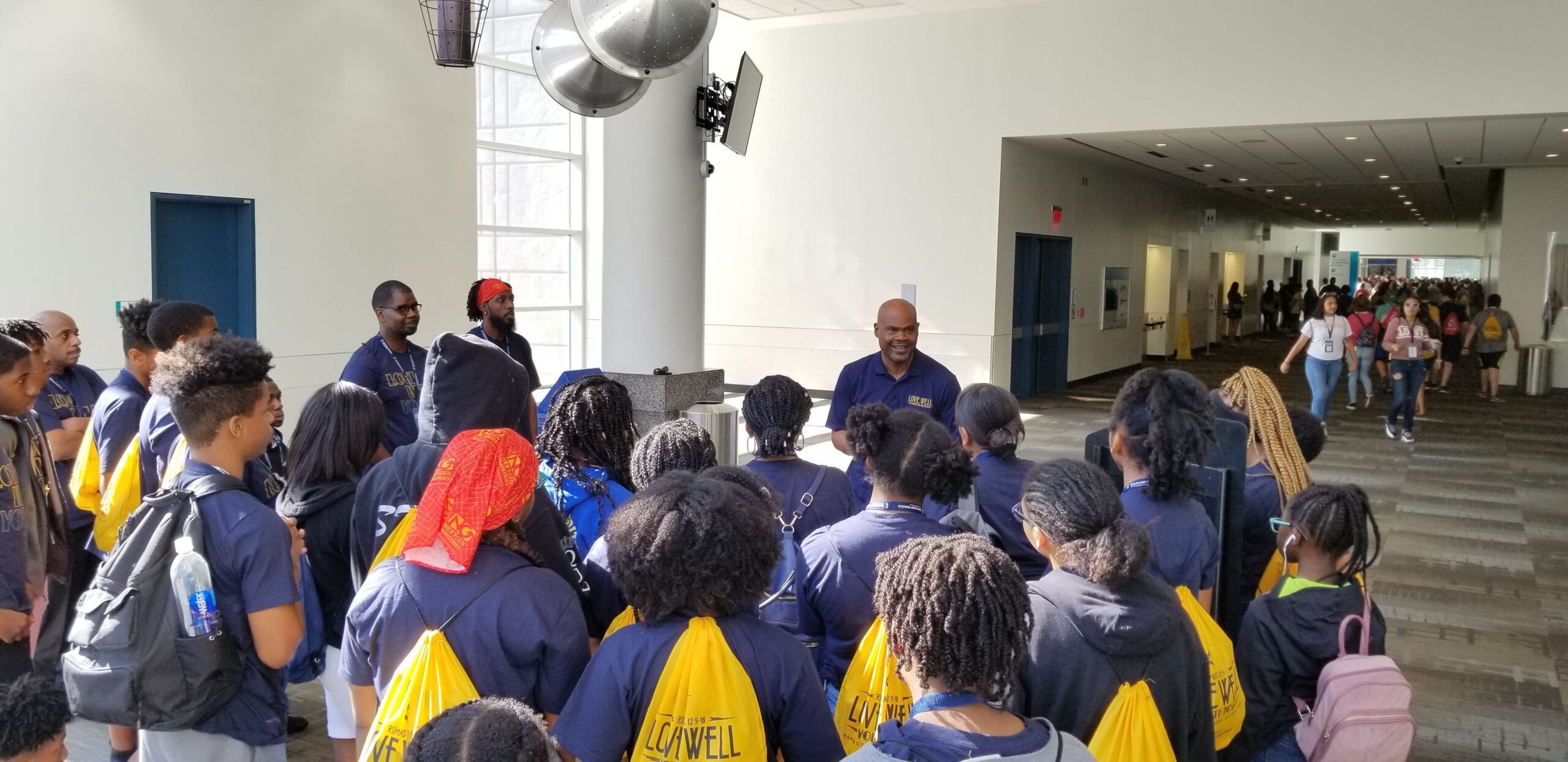 YOUNG ADULT MINISTRY
The Young Adult Ministry works to develop special activities both within and outside the church for ages 18-35.
UNITED METHODIST WOMEN (UMW)
United Methodist Women & Girls in Action: The United Methodist Women Ministry (UMW) is mission-focused. The UMW Ministry continuously allows women to learn about themselves, the world, and God through various educational and spiritual growth opportunities.